Our Vision
Empowering Real Estate Agents to grow their business through simplified processes, streamlined CRM operations, warm leads generation, and giving homeowners a centralized tool to manage and maintain their home.
Show More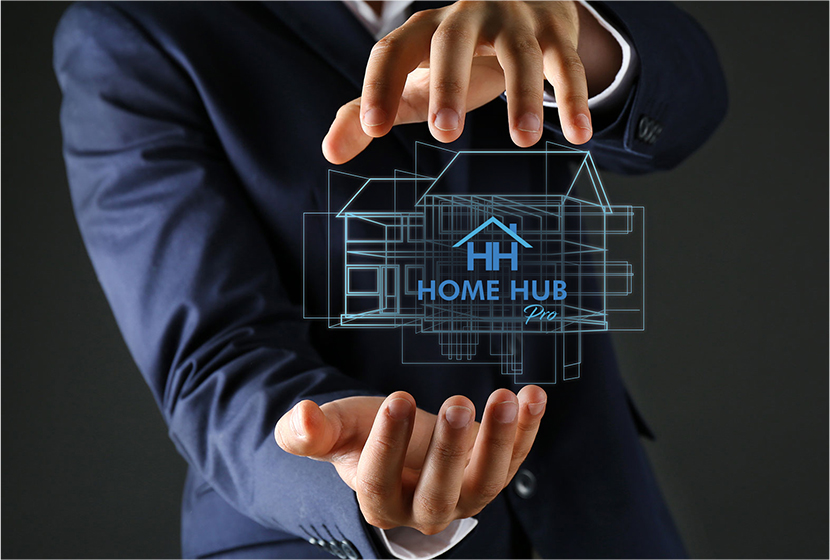 Did you know that 89% of buyers said they would use their agent again, but only 23% of sellers actually do? Agents are missing a big opportunity to grow their business through client engagement.
Fun Facts
HomeHub Pro enables Agents to maintain the connection with past clients and ensure that they address that big gap for repeat business. Based on a survey 41% of sellers who used a real estate agent found their agents through a referral by friends or family and with HomeHub Pro you will generate more referrals than ever before. HomeHub has simple one-click "Refer Me" button at the top of the Client's App and in all Agent-branded emails and communication with a simple referral follow-up process to generate warm leads easily!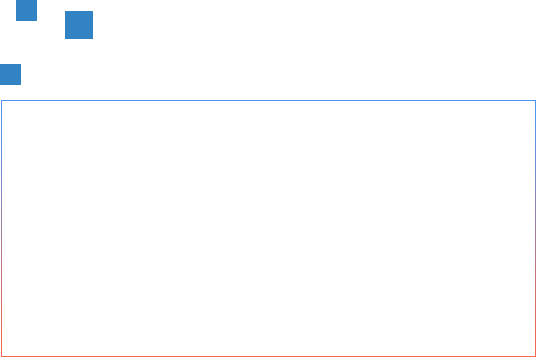 Trusted Vendor Network
(TVN)
Ability to share preferred vendors with your clients and leverage our community-based trusted vendor network referrals. Positioning you as a trusted advisor post-closing and keep you top of mind for referrals.
Relevant Engaging Content
(CRM)
Simple unique 4-click targeted CRM email engine with 1-click tagging. Enabling you to share relevant content with your clients, personalizing your relationship and keeping you top of mind for referrals. Our unique CRM process allows you to send custom communications in 30 second from your phone or your browser.
Key Lifetime
Moments
Reminders of special holidays and occasions specific by client with exceptional elegantly designed greeting to send to clients in seconds.
Referrals
Generating warm leads by simplifying and personalising the client engagement process. HomeHub also subtly reinforces and reminds clients to refer and engage with their Agent utilising strategically placed 1-click "Refer Me" and "Contact Me" buttons in emails and the client App.
Pre Transaction
Support
Our Listing Module allows you to coordinate pre-listing tasks, activities and documents with your team and clients to ensure a smooth and synchronised listing launch!
Transaction
Management
The easiest and most revolutionary transaction management tool that keeps you on track with your contractual timelines. Additionally, utilises patent pending EZ Task processes to do many transaction tasks with 1-click. Most importantly, provides a FREE client app to all your clients to keep them informed and on track throughout the transaction!
FEATURES
How it works
Stay Connected

Stay Connected Engagement Opportunities cloud based CRM
with action

Automated Process

Automated Process Transaction automation, tasks and
documentation

EZ Task

EZ Tasks Auto-generated tasks and
reminders plus
manage calendars

Warm Lead Generation

Warm Lead Generation Ability to generate warm leads and manage referrals in the platform
What Our Users Are Saying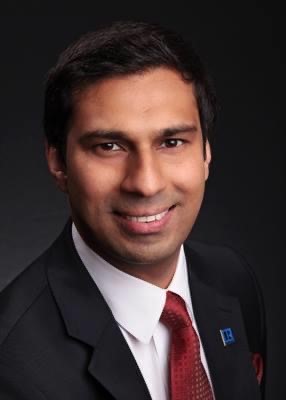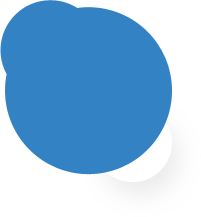 "I had been subscribing to Top Producer for years and never used it because it was so cumbersome. I had been searching for an alternative and I am so thankful to have found Home Hub Pro. I have been using it daily now because it is so easy to use and super intuitive.
I LOVE the EZ Tasks and the auto generating emails. It makes transaction management a breeze. I highly recommend all agents to try it for themselves."
Hamid Ali
John L. Scott Real Estate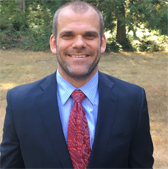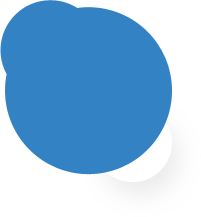 "I have been an agent for 20 years and have struggled staying in touch with my clients. You guys made it so easy by uploading my database for me into my account and I could literally send out my personalized email to all my clients from my phone within seconds!! With your platform, you make it SO EASY to stay connected. And thank you to your team for your responsiveness to my inquiries and requests. The experience feels personal and that's refreshing
I can't emphasize enough how different an experience this is from anything I have used in my career. I will be sharing my experience with every agent I can.
I just received 3 referrals from the first email I sent out to my database using the Home Hub Pro platform!! Thank you!!"
Adam Ross
Sterling Johnston Real Estate