Our Story
My HomeHub Pro was conceived by a serial entrepreneur and top producing Realtor,Naushad Ali, to solve three problems of his own.
Need for Personable Marketing

Despite being a top producing Realtor for over 15 years, he was extremely frustrated by his lack of consistent marketing to his sphere. Marketing always took a back seat to day to day tasks and transaction management.

Transaction Complexity

All the transaction management tools available required several steps to implement most of the stay in touch database marketing tools brought little to no value for his clients. While referrals and repeat clients are a mainstay of his business, he would get frustrated when past clients would list with someone else.

Bought and Sold

Having personally bought and sold several primary and investment homes for his family, Naushad would struggle with keeping all his records. It was a constant struggle during tax season to find documents and also track spending on his homes for capital gains and federal taxes.
He thought
""There has GOT to be a better way" "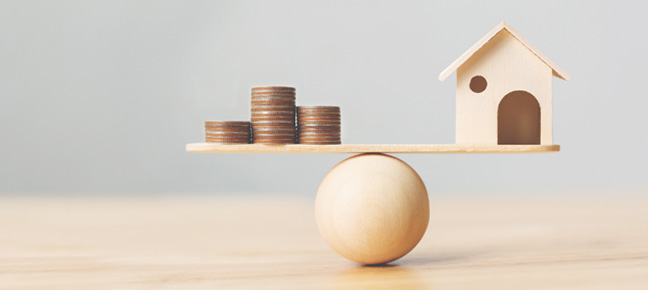 He then went about creating a solution that he could provide to all his clients to manage their home records in a simple, seamless way…and then the AHAAAA moment came. My HomeHub was born.
Our Platform
In 2019 after investing over one year in research, design, and development, Naushad and his team created My HomeHub as a one-stop solution to his own problems and every agent's daily challenges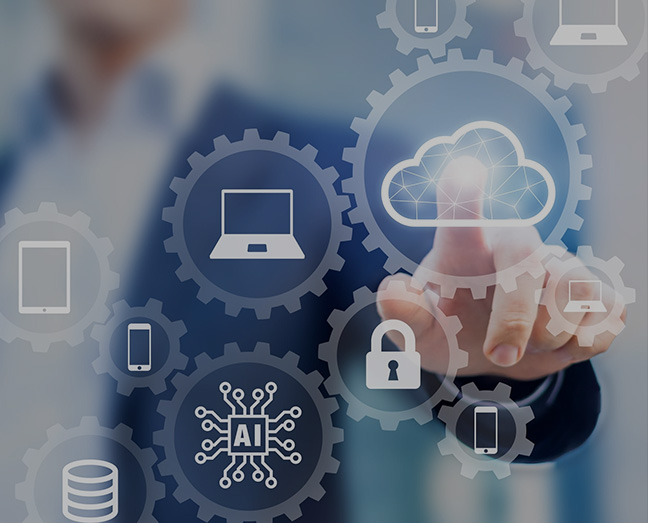 My HomeHub is a platform that maximizes critical engagement opportunities to maintain strong relationships with clients to drive warm lead generation.
My HomeHub is a cloud-based platform for all things home with two parallel Apps:
HomeHub Pro is a cloud-based client engagement and transaction management platform for Real Estate Agents. Our platform smooths Client Engagement Opportunities (CEOs) with action- oriented CRM engine to maximize engagement with clients throughout their lifecycle, maximize client lifetime value (CLTV) and generate warm leads.
EZ HomeHub is cloud-based app to enable Homeowners to manage all things home. Offered FREE to all Clients.
Founders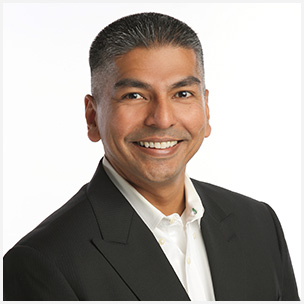 Naushad Ali - CEO
Principal owner of Northwest Dream Team, LLC, one of the top producing real estate teams in Washington state. Naushad's unrelenting focus on consumer experience land him consistently in Seattle magazine list of five star agents and in the top 1% of Realtors nationally Additionally he found it disrupt by design, LLC a company focused on improving consumer experience through disruptive innovative innovation that launched a drain stream for bathroom sinks and bathtubs that was featured on Shark Tank
Haas-School of Business at UC Berkeley. He spent 13 years in various management positions in the retail industry. In 2000 he founded bond rewards a coalition marketing company designed to simplify the consumer rewards experience for both consumers and retail partners.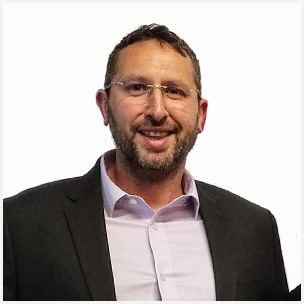 Mohammad Kaddoura - COO
Chief Creative Officer and Founder of Figs Creative Lab, a boutique consulting and creative agency with end-to-end marketing services.
Over 20 years of experience as a business and marketing executive with experience in building brands and marketing experiences at Starbucks Coffee Company, T-Mobile and most recently 11 years at Microsoft as a Global Marketing Leader.
A thought leader in digital first and bringing new technology and innovation to market. Experienced in planning and executing marketing plans to drive brand impact, business success and grow revenue on local and global scale.
University of Washington, School of Engineering Visiting Committee member and Capstone judge for over 10 year. Seattle University, MBA grad and a BS in Systems and Industrial Engineering from Colorado State University.